Indoor Environment Diagnostic Evaluation Systems
Shimizu's new system enables the simultaneous measurement, analysis, and diagnosis of various characteristics of indoor environments from the perspective of people working in those environments. In addition to appraising such physical characteristics as light, sound, heat, and air quality, the system includes a check sheet for considering employees'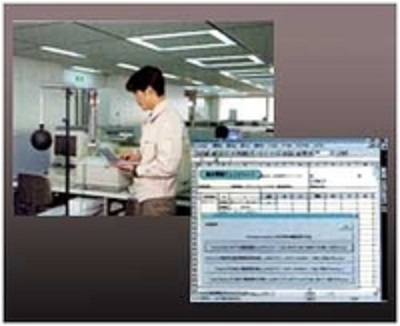 Building Reports Cards
Shimizu has developed Building Report Cards that present information related to a building's newly constructed state, subsequent deterioration and breakdowns, and previous building evaluations. Such building histories facilitate the drafting of comprehensive and appropriate building management strategies.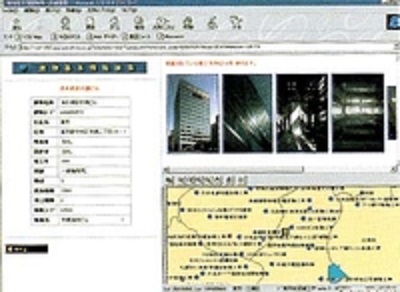 Preserving and Renovating Historic Buildings
This historic clock tower in central Sapporo, known as Sapporo Tokeidai, was partially disassembled and restored by Shimizu during the period from 1995 through 1998. After carefully studying the structure, the Company undertook such work as roof reshingling, interior and exterior renovation, painting and structural reinforcement.