Leader's Message
Backed by a wide-ranging sales network and the technical capabilities of a large scale comprehensive general contractor, we are energetically pursuing business development efforts in Japan and worldwide. We are seeking to establish a new revenue stream alongside construction while contributing to society through a broad range of real estate development projects that provide high added value. Our projects include office structures, logistics facilities, residential properties, hotels, and data centers.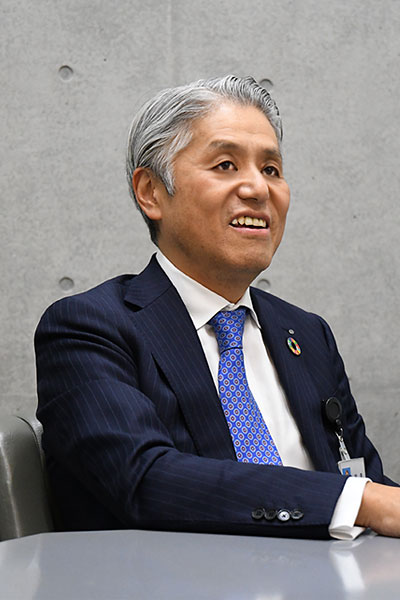 Management
Shimizu Corporation Investment & Development Division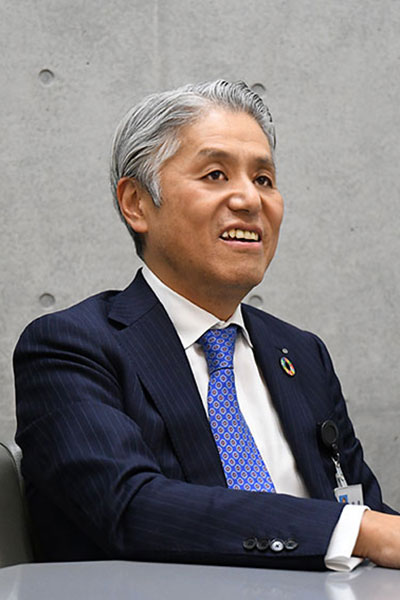 Shimizu Realty Development(U.S.A) Inc.
President
Haruhiko Washimi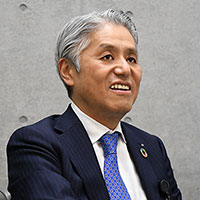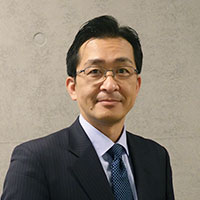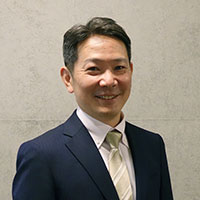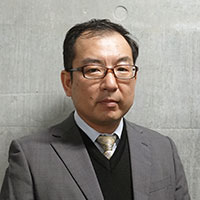 Lines of Business
We seek direct investments in high quality assets such as office and residential projects in cities as well as logistics centers.
We directly manage and operate our properties.
We divest our properties in the short to mid term.