In the year of 1804; when Indonesia was still a British colony/under British rule and Napoleon Bonaparte was being crowned as the Emperor of France; in Japan, Shimizu Corporation is just starting their 200 years old history. Shimizu Kisuke created this company in the City of Edo, the historical name of Tokyo during Tokugawa Shogunate, and starting his carpentry business.
The management philosophy of our company during Meiji Restoration era is "Rongo to Soroban" ("The Analects and the Abacus"), which means the integration between economy and ethics. We, Shimizu, also subscribed to the paradigm/mind-set that if the company is moving legally and contributed to the society, then the company will receive legal auspicious return to develop the company.
Methods and technology in the construction industry is evolving rapidly following the swift development of this era. However, this does not affect our core value that we follow, 'Creating quality products that will give our clients' satisfaction'. Thusly, our company's growth would be assured.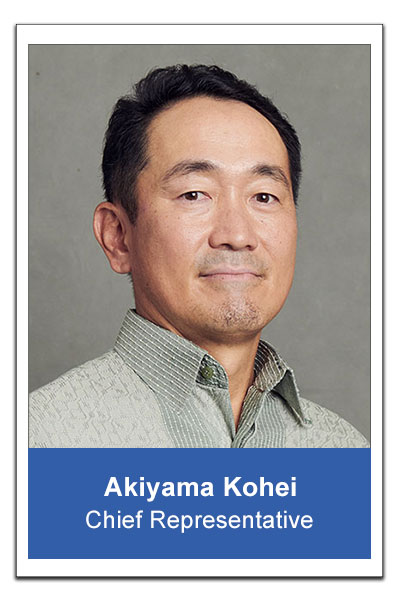 Even though we only opened the Jakarta Branch Office in 1980, we have long history of experience and knowledge gained in Indonesia. In Indonesia, we are not only moving in the Civil Engineering field, we are also moving in the Plant Engineering field and Real Estate development.
We have a rich experience and achievements. Based on those, we have provided service according to the condition in Indonesia, for example, choosing the land, design, implementation, even the maintenance of the construction's result. Everything is done with our own flair.
When creating something, everyone has their own ideas. Every company also has an idea which is a collaboration of everyone's ideas. We would always listen and understand their ideas before we realised it into the construction's result. Because of this, each of our construction is encompassing everyone's ideas and feelings. We always tried our best because we wanted to leave a legacy for our children and grandchildren to be proud of.
We, Shimizu, always ready to serve you in Indonesia.
Akiyama Kohei
Chief Representative Jakarta Office
Shimizu Corporation