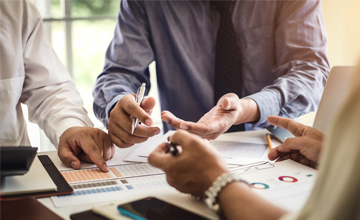 Planning and Proposals
Planning is the most important factor to a project's success. We evaluate a project's viability from economic, social, and environmental perspectives. With advanced planning and the use of simulation technologies, we generate accurate data about a project's feasibility. With such methods, we can develop a proposal that will enable our clients to achieve their goals.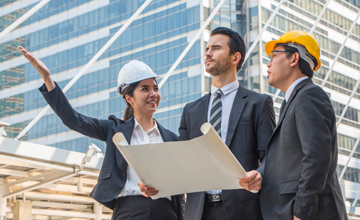 Site Selection
We offer a full range of site selection services to assist our clients in finding the optimal site for their needs. Our specialists can compile a list of available sites that best meet our clients' requirements by reviewing geotechnical, environmental, and survey studies. We can also develop site layouts and preliminary designs to assist clients in making informed decisions.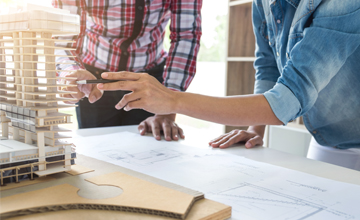 Design
At the designing stage, we clarify the environment the client is seeking before making a conceptual design. Then we strive to realize the client's vision while maintaining a strong ethic of cost-efficiency and functionality. We also offer the latest advances in technical design such as advanced substructure construction and earthquake resistant construction technologies.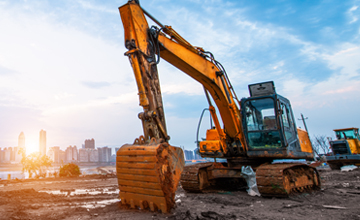 Construction
We are proud to provide our clients with modern manufacturing and industrial facilities on a full turnkey basis. For those clients facing special challenges, we can mobilize teams of specialists who are qualified to address a wide range of issues from contamination, waste disposal, and wastewater treatment to energy efficiency and information technology.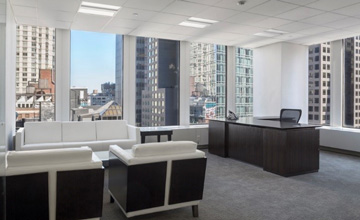 Building and Interior Renovation
As a partner throughout a structure's life cycle, we plan the renovation to minimize the long-term costs of operating a building and maintaining the quality of its interior environments. We conduct ongoing check-ups and diagnostic inspections to ensure that renovations take place in accordance with predetermined guidelines, outlined in our customized long-term maintenance plan.