Message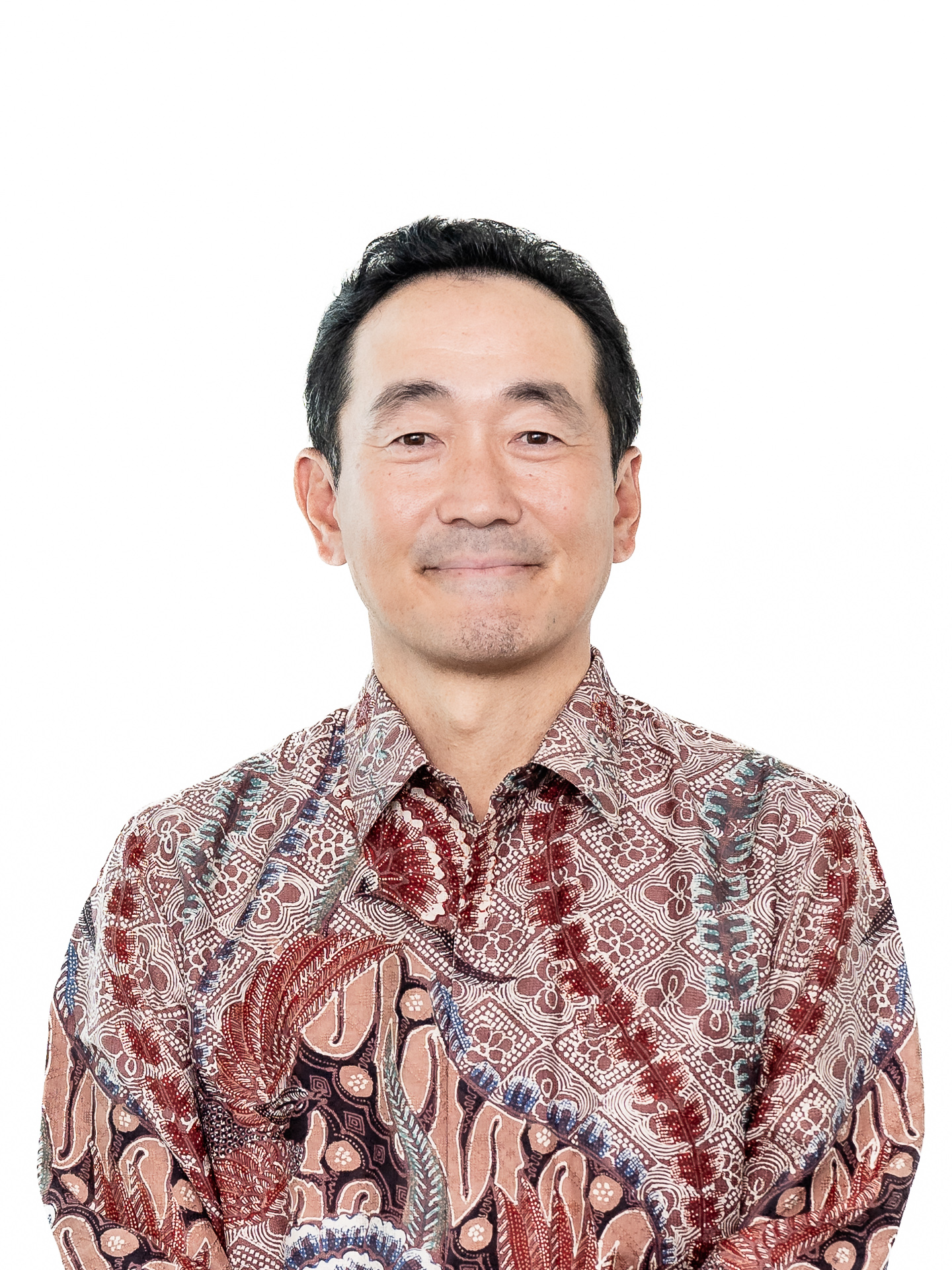 On behalf of Shimizu Jakarta Office, I would like to express my heartfelt gratitude to all the subcontractors who have been devoting with us to deliver the best quality buildings to our clients. Subcontractors have always been and will continue to be one of our most important partners, because Shimizu cannot complete any project without their skills, expertise, and professional spirit.
We are Partners.
We are a Team.
We commit to each other, respect each other, and always keep good communication with each other, because we work for one same goal - to exceed our client's satisfaction.
In 2024, Shimizu Jakarta Office will be celebrating its 50th anniversary. We wouldn't have made this far without the subcontractor's collaboration that enabled us to earn the client's trust.
Kerja Bersama, Maju Bersama!
We look forward to many more years of working together going forward!
Chief Representative
Akiyama Kohei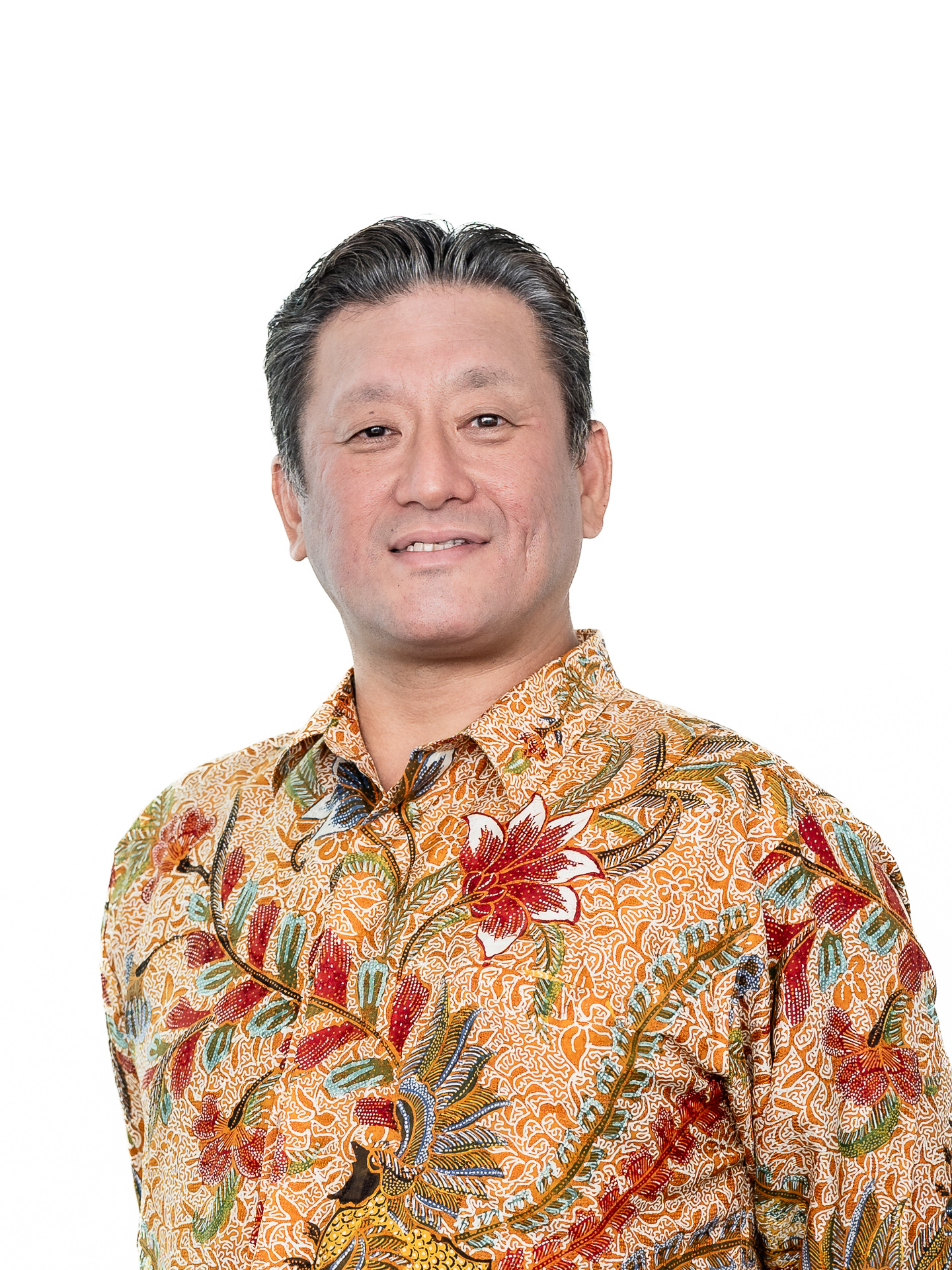 Taking this opportunity, I would like to thank all of our subcontractors for always working together with Shimizu and doing a great job. Especially to those who have won the Best Qualified Priority Subcontractors Award today, my heartfelt congratulations to your achievement and thank you for your outstanding work!
Our goal is to hand over a project to our client with "QCDSE". In other words, we deliver with the best Quality, proper Cost (Profit), Delivery on time, Safety (no accidents), and consideration to the Environment, so that we exceed the client's expectations. However, Shimizu cannot achieve this goal alone. It is vital to collaborate with subcontractors, our partners, for the successful completion of any building project, and we must work as a team.
There will always be challenges at construction sites, but with the power of teamwork, we can overcome any challenges. I strongly believe so.
Let's keep challenging together, making each other a better partner, and delivering the best buildings to our clients, here in Indonesia!
SBCK Director
Sekihara Hiroyuki
News and Info
BEST QUALIFIED PRIORITY SUBCONTRACTOR AWARD 2023
On July 26th, we hosted our Best Qualified Priority Subcontractor Award event, during which we expressed our appreciation and recognition to our top 13 subcontractors. The ceremony took place at Trinity Tower Haru Hall. Each subcontractor received a certificate of award in recognition of their outstanding contributions to Shimizu Corporation and PT.SBCK. Mr. Akiyama Kohei, Chief Representative of Shimizu Corporation, expressed his deep appreciation for the strong and trustful relationship with the subcontractors, highlighting their significance as crucial partners in both the present and the future. He concluded his speech with the same slogan as last year, "Kerja Bersama Maju Bersama," signifying a continuous journey towards a brighter future together. Mr. Sekihara Hiroyuki from SBCK delivered a message about "QCDSE," emphasizing the importance of delivering the best Quality, managing Costs effectively, ensuring timely Delivery, maintaining Safety, and considering the Environment, all to exceed client expectations. Following the awards, a snack and photo session took place, adding to the enjoyable atmosphere. The event marked a successful occasion for Jakarta Shimizu Indonesia Association.
Member
Piling D-Wall

Raised Floor 

Road Work/RC Work

Structure Steel

PC work 

Facade

Form Work

CV. San Jaya

Electrical Works

Mechanical Works
Gallery
* Click photo to enlarge