Shimizu Open Academy was held on the 10th of November at Bandung Institute of Technology (ITB).
Over 100 Students from various departments participated.
In the morning, we started off by introducing our company and then followed with Seminar Session 1 and Seminar Session 2.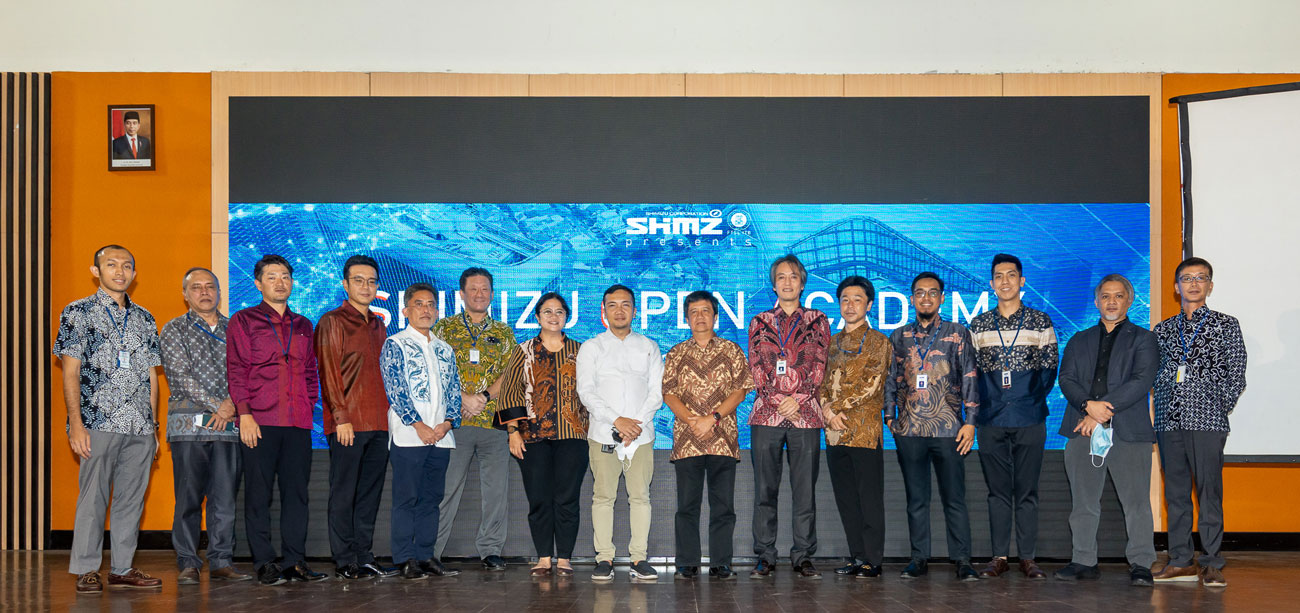 Company Profile: By Business Development Manager Mr. Yoshida
Seminar Session 1
MRT Project Underground Structure Construction By Chief Design Engineer of MRT CP201 Mr. Ghani
MPP Introducing Highrise Building Project and its challenges By Site Engineer Mr. Kevin Salim
Seminar Session 2
VR Implementation How to utilize Digital Design Tools to Achieve actual Projects By International Architectural Design General Manager Mr. Ito
DOCS (DX) Conventional Construction Management By BIM Manager Mr,Try
Introducing our Internal Training System by HR Manager Mr. Pramono
Next in the afternoon, we had interview for the students who are interested to join with Shimizu Corporation.  If you are interested in working at Shimizu, check out our JOIN US web page.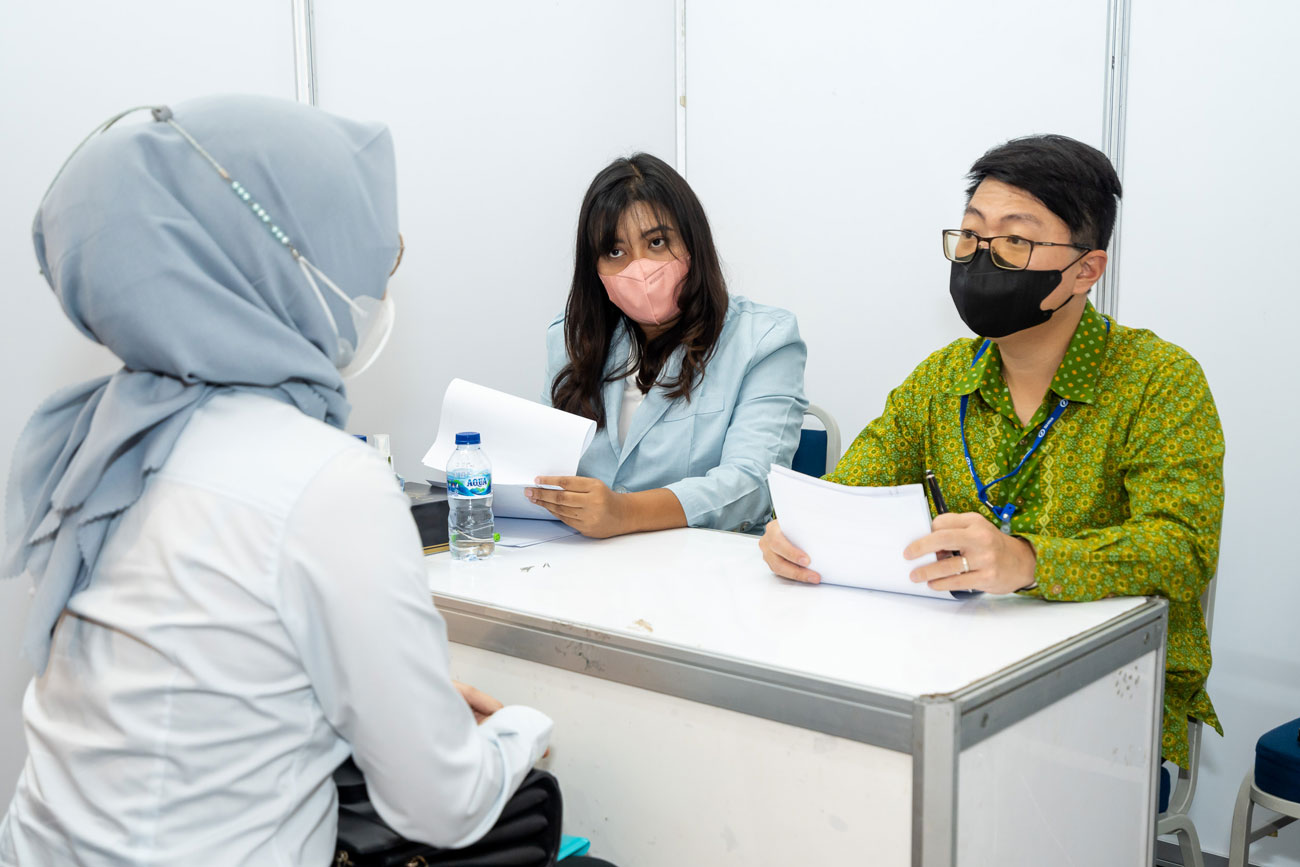 Thank you to all the participants and Bandung Institute of Technology (ITB) for having us.